So one question… do you need more information? Get more information, tips, deals and discounts to reach your goals! Start off with a 10% discount to get you started.
Learn More
[Close]
What is a Migration Agent?
A migration agent is a qualified representative that can act on your behalf to complete migration related applications. A migration agent is also qualified to give advice and check if the client is eligible for an application.
More FAQ
Liz Chen
Hui (Viv) Wang
Vilatda Leuangvanh
About LC Migration
Australian Migration Agent with Head Office in Canberra
Liz Chen founded LC Migration in February 2015. We are passionate about helping people through the process of applying for Australian visas (and other amazing countries) due to its life changing qualities.
We listen, understand, respect cultural differences, work together, empower and focus on solving problems and adding value to benefit clients. All the staff have been through their own migration journey and are here to help you through yours.
We pride ourselves on integrity, honesty, and straight forward advice.
Our key mission is to provide you with solutions to an ever changing landscape and simplify the process wherever possible.
We aim to take away that daunting feeling of overwhelm, paperwork and even language barriers. Our team includes Registered Migration Agents, Chartered Accountants, Education Counsellors, and IT specialists who speak Chinese, Vietnamese, Lao, Thai and Indonesian to help guide you through online applications. Rest assured you are in safe and capable hands.
Contact us today to see if we can be part of your journey.
Consider checking our
G
o
o
g
l
e
and
reviews
– Vision –
Our vision is to prioritise our client's needs when it comes to Australian migration related issues for offshore and onshore clients. We are continuously learning from every successful and unsuccessful case. Each time the policy changes, it can impact a lot of clients. Our aim is to provide as much information as possible to assist the client make a decision about their future.
– Mission –
Our mission is to ensure our clients receive options on visas that match their situation and intention of staying in Australia. We will take care of each case just as if the visa applicant is our family member, with backup plans to cover all basis. The success of our clients' application is always our number one priority, although we cannot guarantee the outcome of the case, we apply our skills and knowledge to the best of our ability. We provide Migration assistance for both individuals and corporations and adapt constantly every time the policy changes.
We are affiliated with: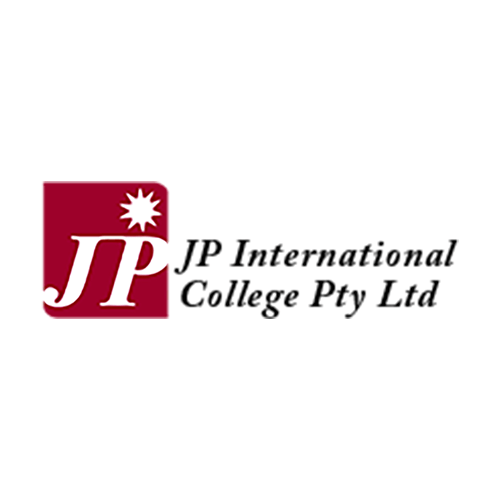 Navitas Professional Year